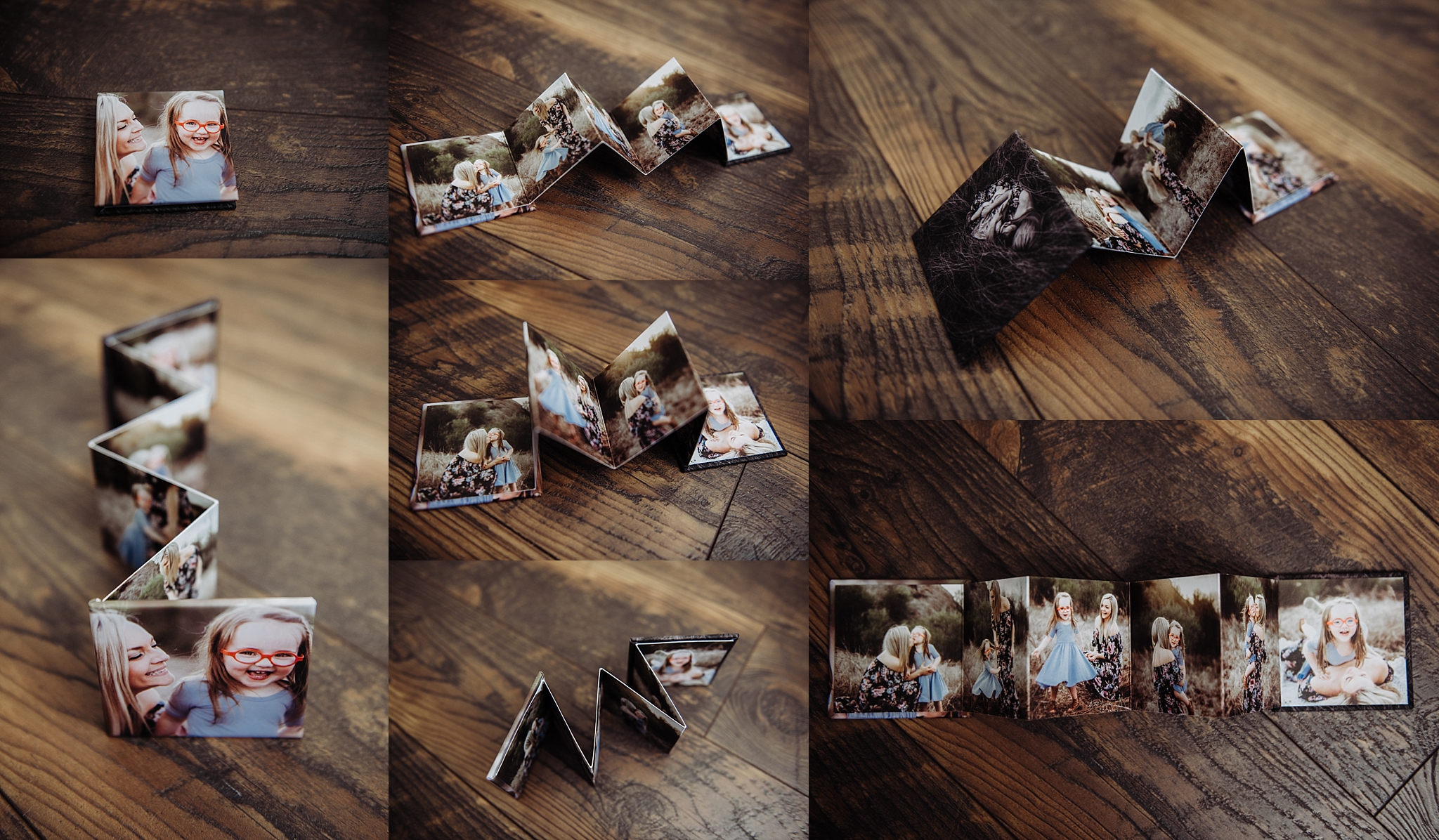 Sized just perfect 3X3 inch square these sweet books are PERFECT to toss in your purse as a brag book, gift to family members or display on your desk! Endless possibilities and super adorable! Holds 10 photos NOT including the super soft front/back covers!
$125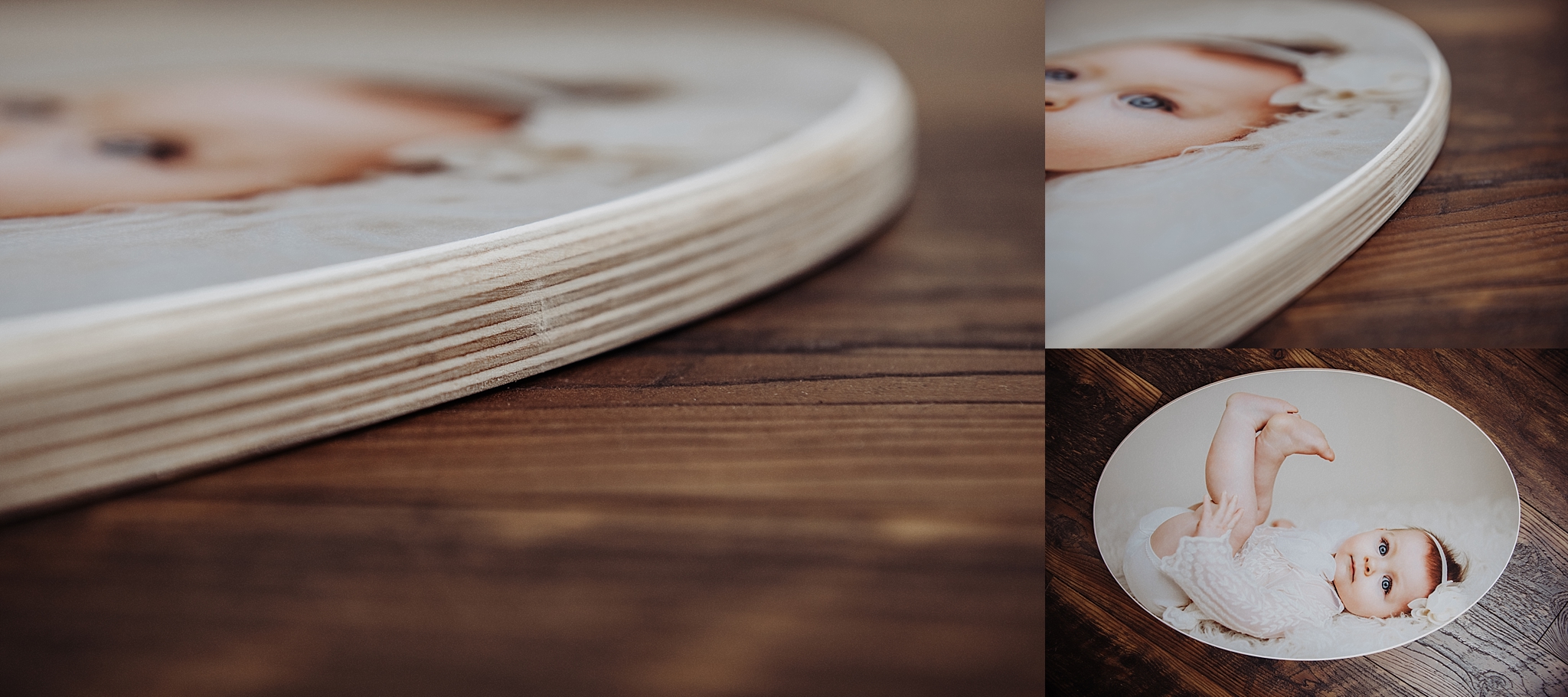 Aren't these the best? I love these heritage wooden prints! They come in several shapes and sizes and are the perfect addition to your home!
Prices vary according to size/shape.
Prices begin at $225
These sleek custom albums are so important to maintaining your memories! These made so beautifully, custom built with your help and approval, they lay flat so your don't have that annoying bulge in the center and the quality is impeccable.
Prices vary as albums are custom to your needs.
Prices begin at $750
These sweet necklaces are offered in: Antique Gold, Rose Gold & Silver! Super cute! Available in a variety of sizes to best suit YOU! They can be such a sweet gift!
$75